Achieve the greatest efficiency using BelcaSoft Products
BelcaSoft software products support operations, customer relationship management, human resources, time tracking, accounting, and the specialized needs of the energy industry.
BelcaSoft Industry Products
Rental Equipment Distribution
Rental Equipment Distribution configuration is for the companies that manufacture equipment and in addition to selling the equipment, want to launch a rental business. Manufacturing requires ERP system, but then rental processes are more complex RigER Equipment Distribution helps address those. Specific list of issues can be provided.
Downhole Tools
Downhole Tools is another configuration of RigER that is rather unique and we have not been promoting it a lot. We can mention specific of that application as well. Rig Move is also is a unique application.
RigER Digital Oilfield Platform is an oilfield services and equipment rental operations management software that supports an extensive range of features to meet the needs of companies that vary in size and complexity of internal operations from a single location with one or two users to companies with dozens of users operating different business lines in multiple geographic locations.
With RigER Mobile Oilfield you can do the whole oilfield job workflow anytime and anywhere you like. The only one exclusion is invoicing, which is not available in Mobile Oilfield App. Create and sign documents, attach files, send documents via email or just print them, get approval of purchases and sales, manage jobs – all from your phone or tablet.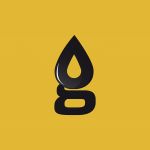 RIGER OILFIELD OPERATIONS
RigER Oilfield Operations App allows field technicians to have everything in hand and see what their jobs are in real time. Filed tickets, delivery tickets can be generated directly in the app as well as previously generated on desktop tickets can be seen and modified. It also enables generating all safety documents and executing the job safety analysis just by checking mark and tap the yes/no buttons on a mobile device.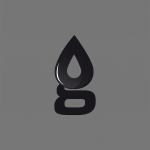 RIGER OILFIELD SALES
RigER Oilfield Sales is designed specially for sales people who do not need whole variety of RigER Mobile Oilfield App features. The app is operating mainly with Rental Service Agreements (RSA). They can be easily created, signed and approved from any mobile devices.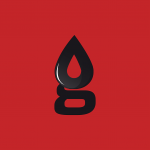 RIGER OILFIELD PURCHASES
RigER Oilfield Purchases is operating with two documents: purchase order request and purchase order. It allows you to generate purchase order request, get it approved and create a purchase order – all from your mobile phone or tablet not leaving the field.